On June 2022, the Business Insider chose Oksana Ignatova to show the world how is custom auto interior is made. You can watch the video or read it on their WEBSITE.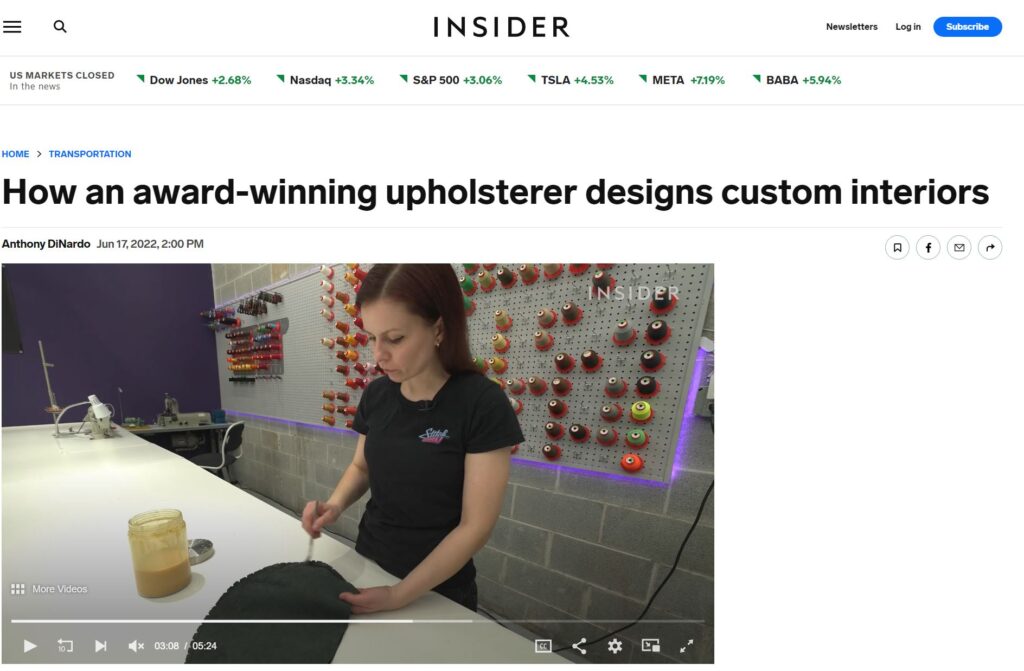 On August 8th 2020, we received amazing award for Oksana from SEMA! Full article you will be able to read in SEMA News magazine!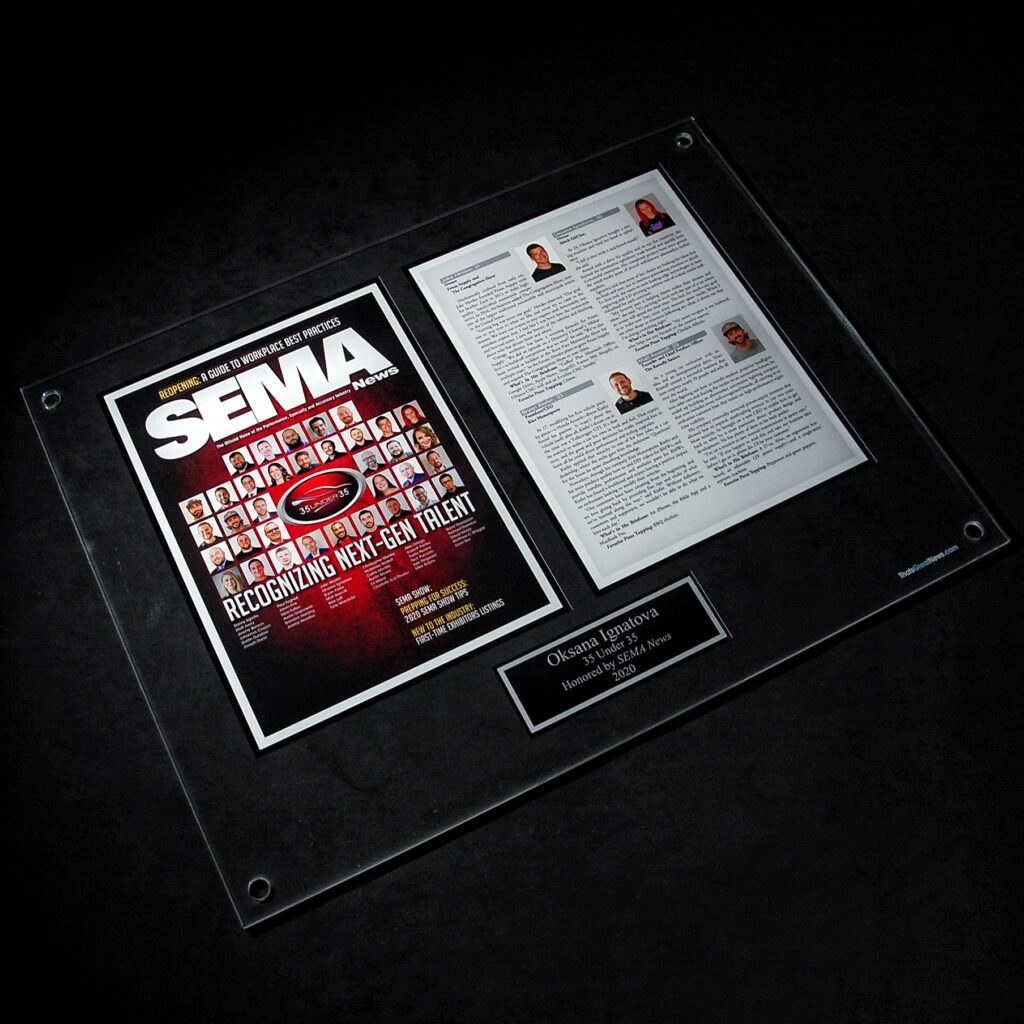 On February 2022, Upholstery Diamonds by Albright's Supply. Full article HERE.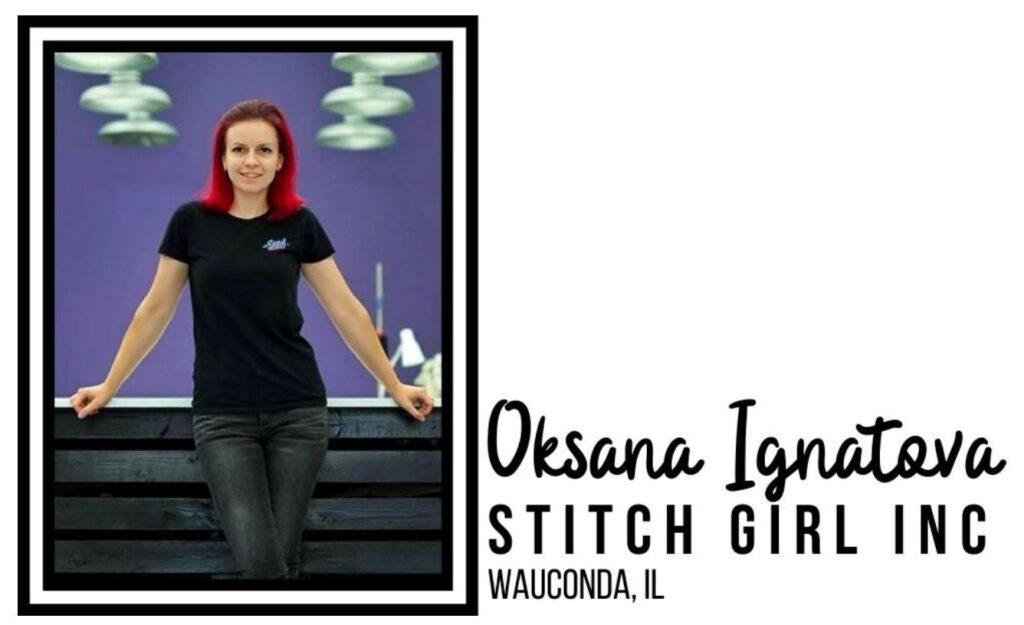 On December 2021 we got one of our projects published in VoksAmerica magazine.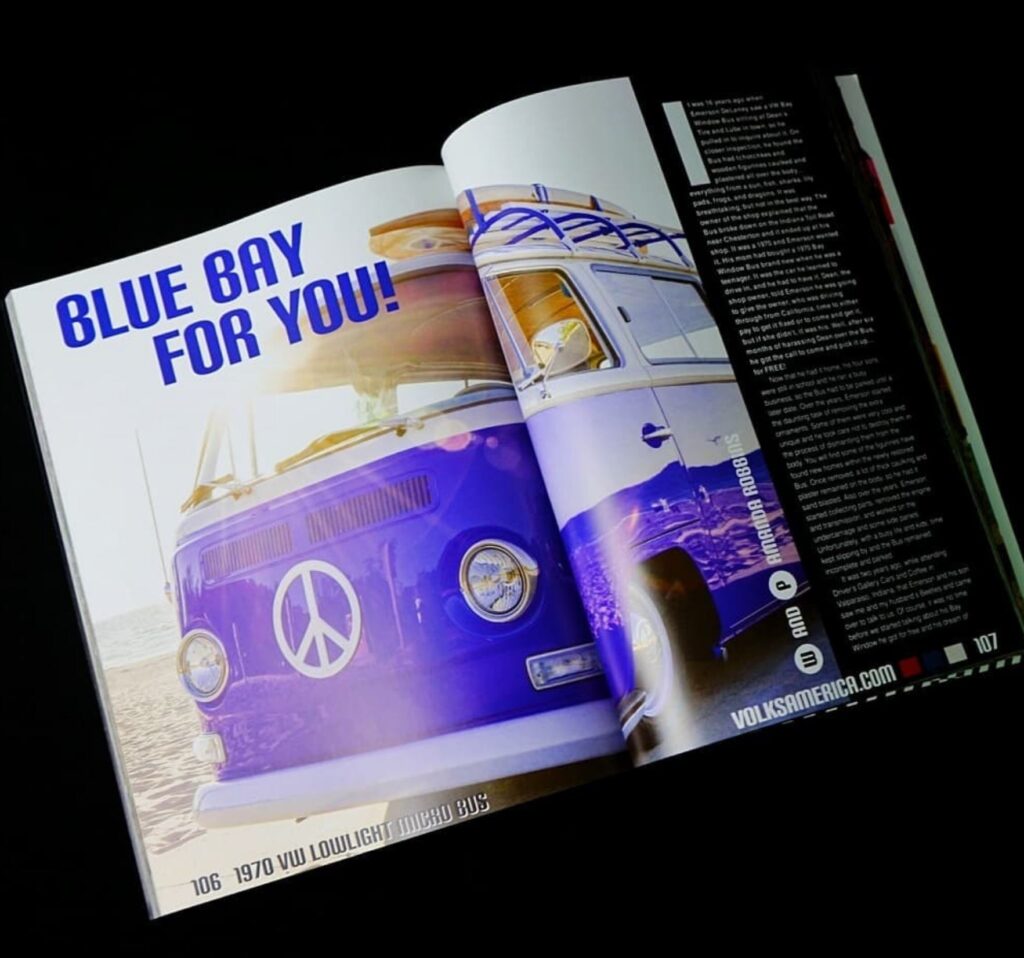 On November 2021 Oksana was interviewed by Mal Maher for his podcast called NC Shop Talk. You can listen it on Audible or Apple Podcasts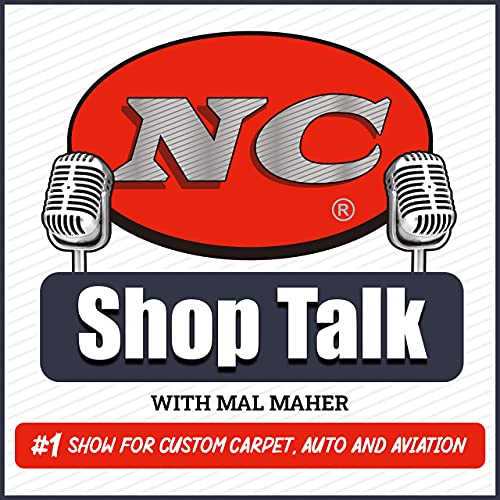 On December 2020, one of Russian online magazines made an article about Stitch Girl.
On June 19th 2020 interview with Oksana Ignatova, our Owner, Boss and Main Talent has been posted at The Hog Ring website. Full interview you can read HERE.